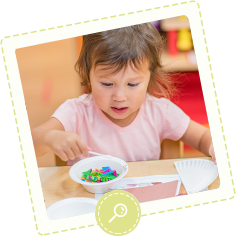 Boston Mandarin immersion program for children from 2 months old to 7 years old.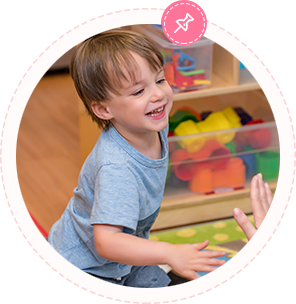 Cross-Cultural themes, enrichment classes in violin and musicianship, swimming and Chinese art.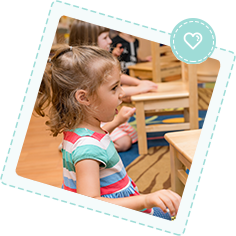 ECE licensed program with native Chinese-Speaking educators certified in early childhood education.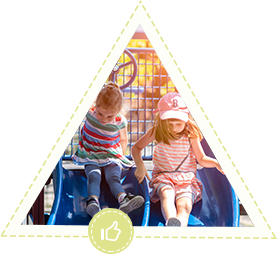 7:30am - 6:00pm, Monday to Friday full day care, round year, full-time, part-time slots, Nutritions breakfast, hot lunch, and afternoon snack offered every day.
Little Panda Video
"Putting Your Child Future First."
Little Panda is opened since 2012. We are a Mandarin Immersion Early Learning and Care Center located in the border of Chinatown and South End.

Our Programs
Little Panda is a Boston Childcare center serving children from 2 months to 7 years old.
Infant
Individualized caring, nurturing with gentle, consistent routine establishment.
Toddler
Social-emotional healthy development.
Preschool
Language proficiency and kindergarten readiness.
Weekend  
Chinese Class  
Offered to help our graduated preschoolers to keep their Mandarin learning...
News / Event
At Little Panda, the most special part of our curriculum is that we hold a variety of center events and activities for children and their families.
We are opening NEW ENROLLING now! Welcome all kids age from age 2 months to 5 years old! If you are interesting, please contact 617-304-3201 and make a tour RIGHT NOW!

Now we offer After School Program and Weekend Chinese Program for student age 4-7 years old. Creative and unique learning environment, loving and skillful teacher and snacks are available for all students.

Little Panda's Mass Pike Center will be opening this spring.
Questions?
Or Schedule a Vist!