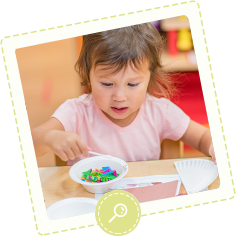 Boston Mandarin immersion program for children from 2 months old to 7 years old.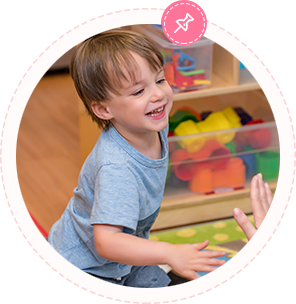 Cross-Cultural themes, enrichment classes in violin and musicianship, swimming and Chinese art.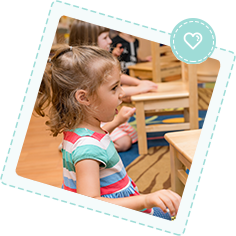 ECE licensed program with native Chinese-Speaking educators certified in early childhood education.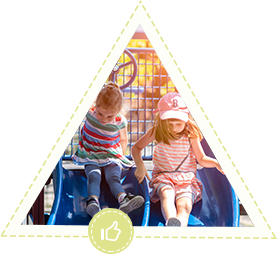 7:30am - 6:00pm, Monday to Friday full day care, round year, full-time, part-time slots, Nutritions breakfast, hot lunch, and afternoon snack offered every day.
Little Panda Video
"Putting Your Child Future First."
Little Panda is opened since 2012. We are a Mandarin Immersion Early Learning and Care Center located in the border of Chinatown and South End.

Our Programs
Little Panda is a Boston Childcare center serving children from 2 months to 7 years old.
Infant
Individualized caring, nurturing with gentle, consistent routine establishment.
Toddler
Social-emotional healthy development.
Preschool
Language proficiency and kindergarten readiness.
Weekend  
Chinese Class  
Offered to help our graduated preschoolers to keep their Mandarin learning...
News / Event
At Little Panda, the most special part of our curriculum is that we hold a variety of center events and activities for children and their families.
Little Panda's Mass Pike Center will be opening this spring.

During COVID-19 center closure period, Little Panda still kept connection with the children and families.

The biggest center annual event is Chinese New Year Celebration.
Questions?
Or Schedule a Vist!