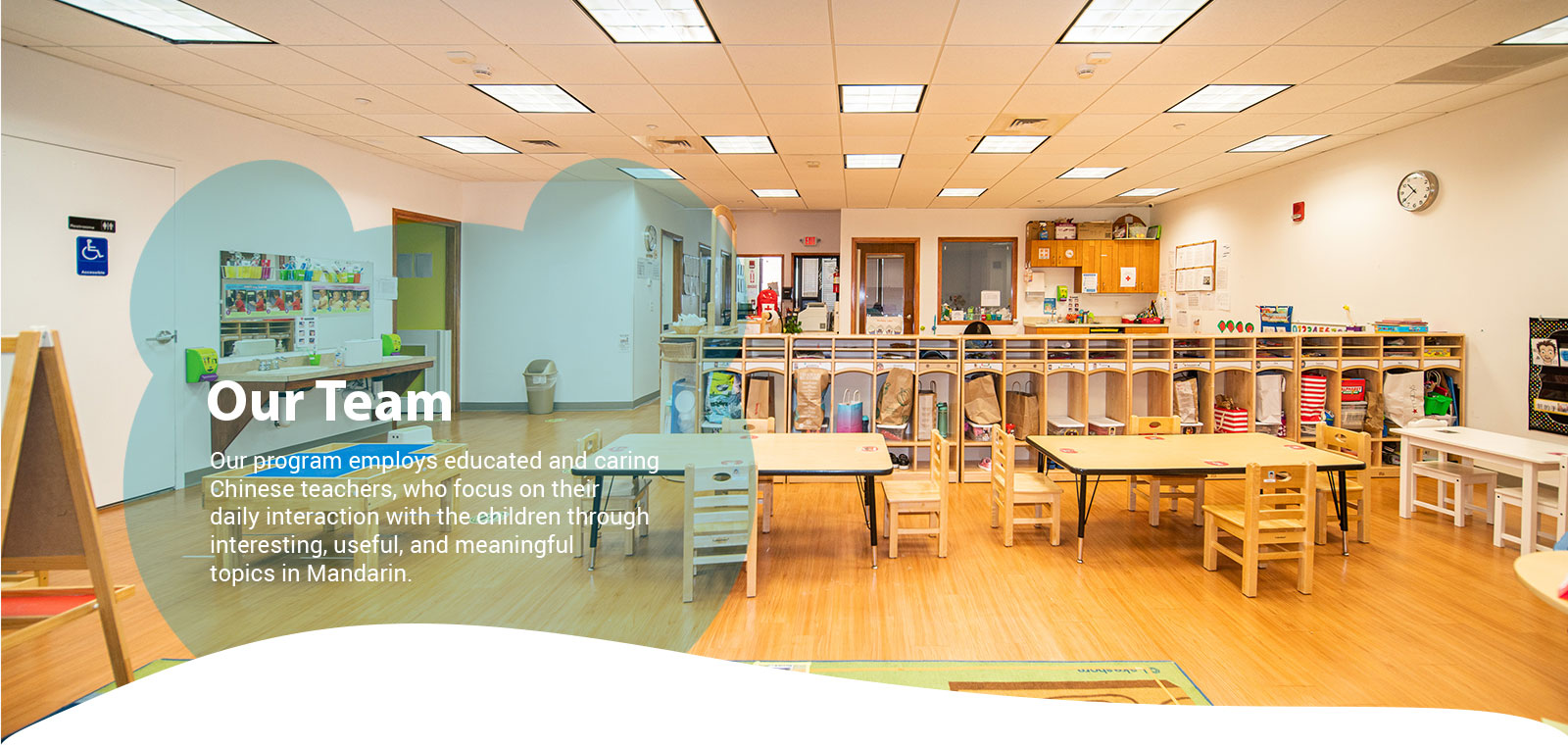 All teachers' qualifications must meet the requirement of Department of Early Education and Care (DEEC). In addition, some teachers have earned a Master's degree, BA degree, or associate degree.
All of our teachers are trained in CPR and First Aid as well as in various aspects of early childhood education continually.
As a Chinese Mandarin Immersion program, Little Panda staff are all fluent in standard Chinese Mandarin.
Leadership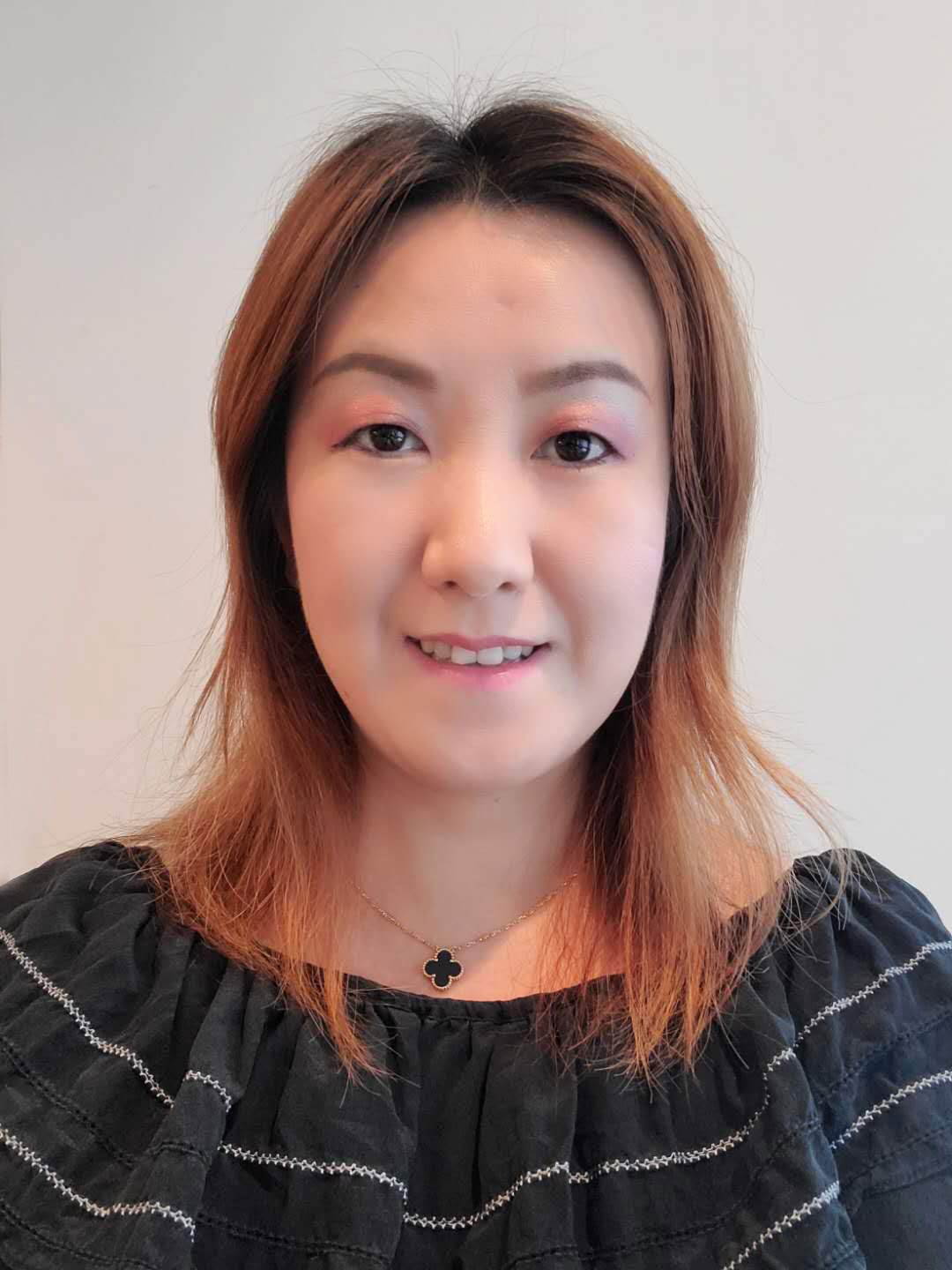 Cindy Liao (Program Founder and Executive Director)
I am a mother of a middle school boy and a Kindergarten girl. I have been in the field of education since 1999. With a bachelor degree in Elementary Education from Normal University, I had taught elementary school children and opened my own after-school, Sunday school and summer school program for young children in Harbin, China. In 2006, I came to America and have had a wide set of experiences ranging from after school program instructor, Chinese language teacher, to early education teacher. After becoming licensed as Director II, Director I, Lead Teacher for Preschool, Toddler and Infant, my passion in Mandarin Immersion early education eventually led me to open the doors of Little Panda in 2012. It's been such a rewarding, educational, and personal journey. I strive to infuse Chinese language learning with creative and cultural elements for each of our Little Panda cubs, and I invite you to come join our family.
---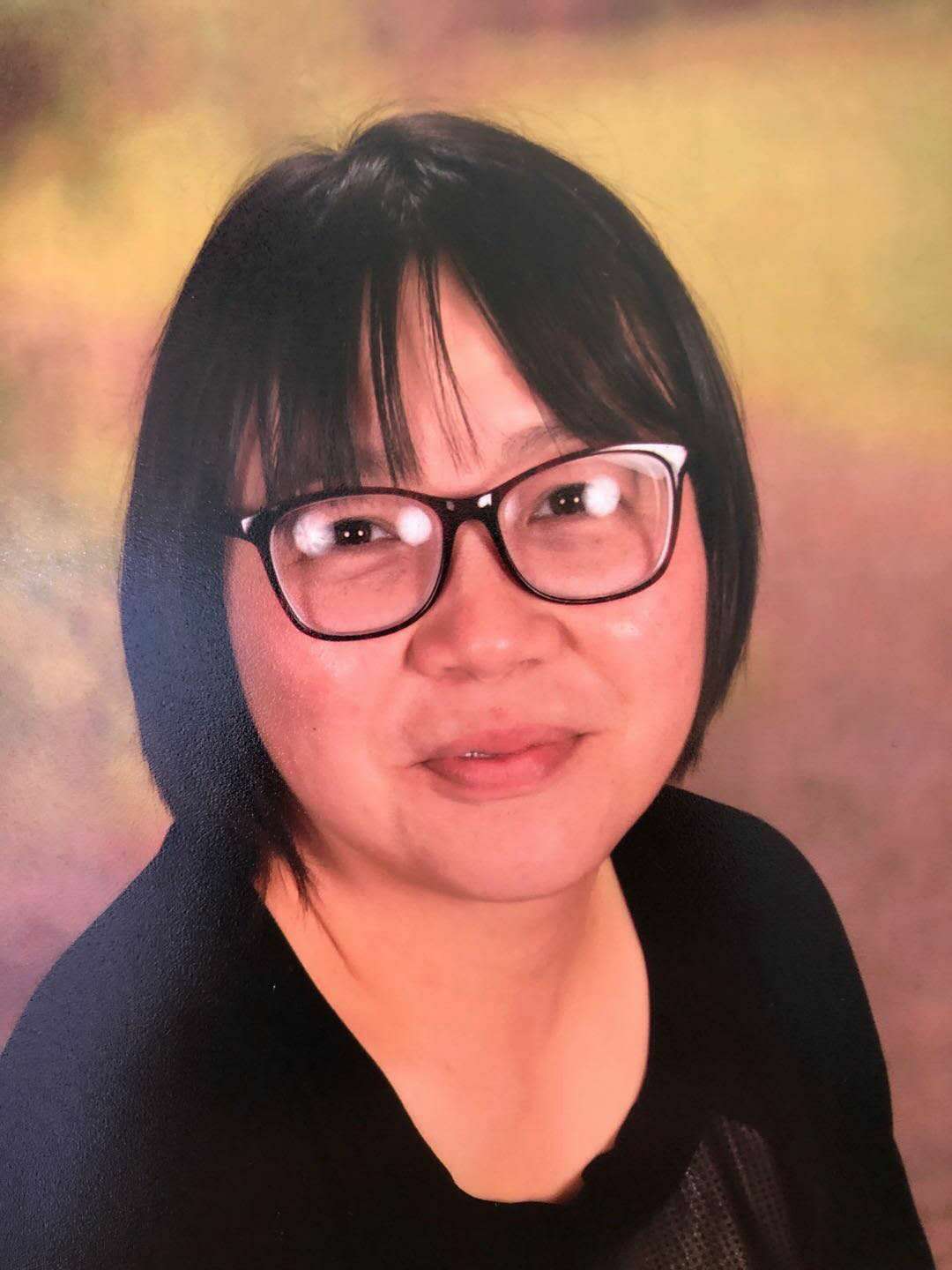 Maggie Zhang (South End Program Director)
Maggie has worked at Little Panda program since 2016. She had worked at Head Start Preschool Program for 14 years. Prior to becoming the Director, she worked as a lead teacher amongst our Toddler program and Preschool program. She is Director II certified through the Department of Early Education and Car and earned an Associate degree at Urban College, CDA certificate in 2007. Maggie is dedicated to helping every child and family have a positive, successful, and productive experience at Little Panda South End Center from infancy through Pre-K.
Interested to be part of us?
We are hiring!
We're looking for new teachers, teacher assistant to join us! Part-time & full-time teachers or teacher assistant (provided training) for infant, toddler and preschool program.

Requirement: Native Mandarin speaker; Good written and verbal communication skills. Early Childhood Education Experience, teacher certification (preferred). Passionate about working with children. Positive and patient demeanor. Sick days, vacation and holiday paid.