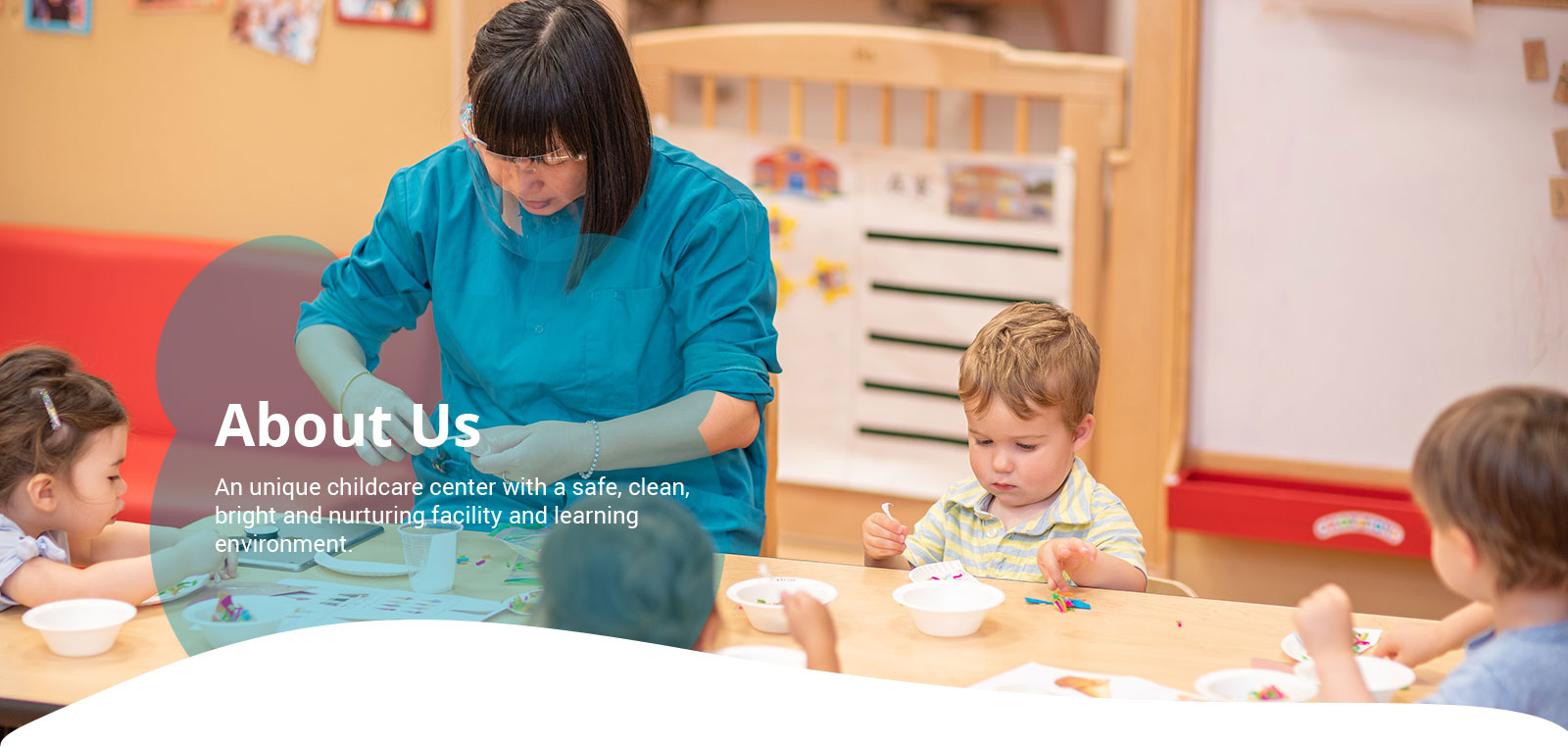 Our History
Little Panda has been open since 2012. The founder and director Cindy Liao has been in thefield of education since 1999, and has taught at elementary schools and other educational programs in China, as well as in childcare centers in Boston. In her extensive experience, sherealized that children can start to explore and learn different languages and cultures from a young age.

During the past 8 years, Little Panda explores ways to help children understand and master the Chinese language according to children's ages and their Chinese proficiency levels. We use different methods and approaches for children to learn Chinese, also we hold a variety of events and provide enrichment activities for children and parents. Since we constantly explore new ways and improve upon existing methods, Little Panda has become Boston's Unique Mandarin Immersion childcare program.
Our Mission & Philosophy
Little Panda is a Boston Childcare center serving children from 2 months to7 years old. Our mission is to ensure that our children grow in a (1) Mandarin Immersion, (2) Happy Learning Environment, and (3) Whole- child development focused enrichment program.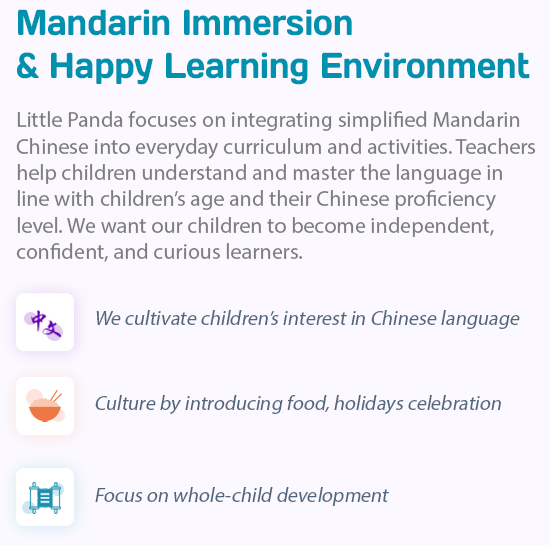 .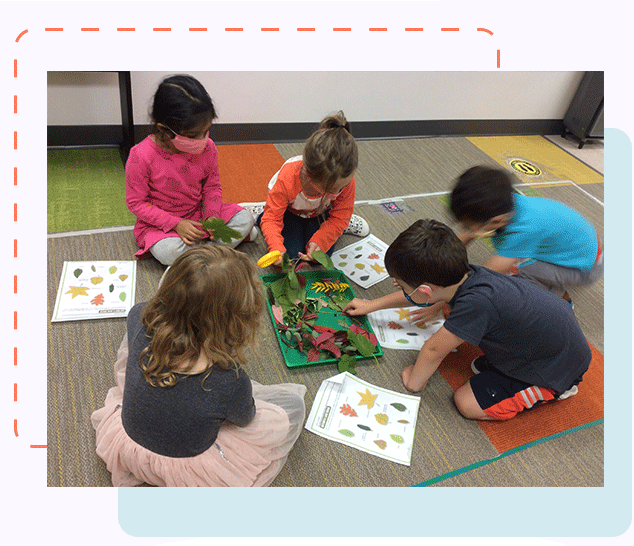 Enrichments & Extracurricular Activities
Little Panda offers children a variety of stimulating experiences, including: art, gym, music group class, private violin class, and swimming class (preschool only). We also hold many holiday events, family potluck, field trips, weekend extended program for children and families every year.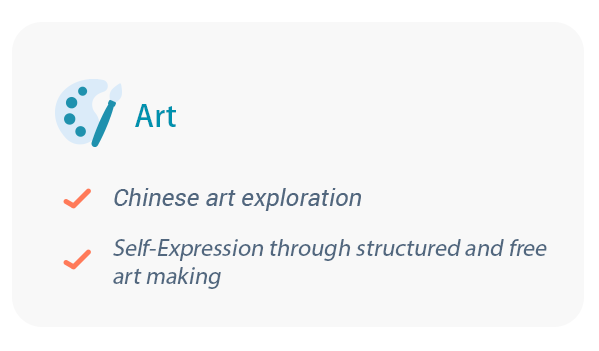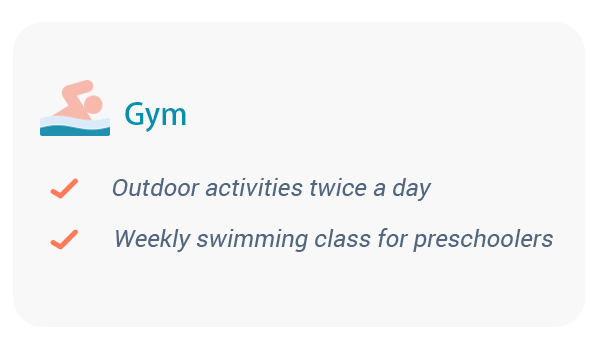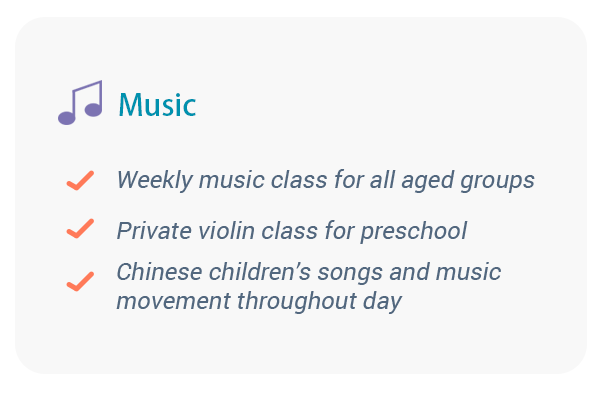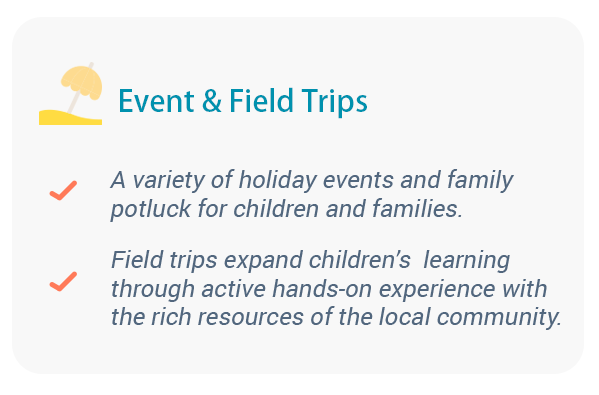 Health and Safety
Little Panda provides Breakfasts, Hot Lunch Entrees, and Afternoons snacks with milk, fresh fruits, and vegetables every day. At Little Panda, food service is an integral part of the curriculum. Nutritional meals are a key component of a child's ability to thrive, and enjoy their learning experience. Healthy meals come at no additional tuition cost to our families.
Non-discrimination
Little Panda does not discriminate against children and their families on the basisof race, gender, age, income, health condition, religion, cultural heritage, politicalbelief, and marital status.