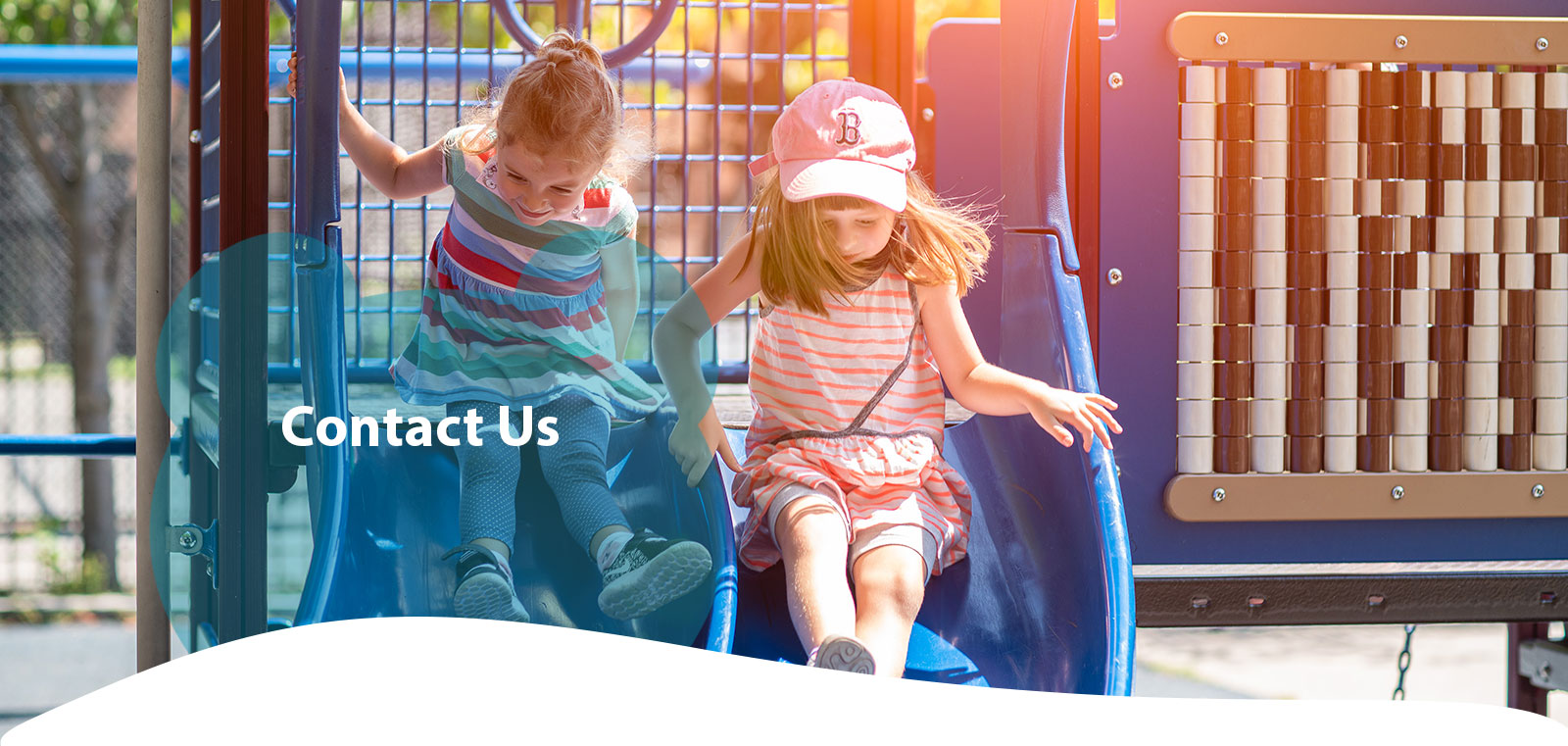 Little Panda's Mass Pike Center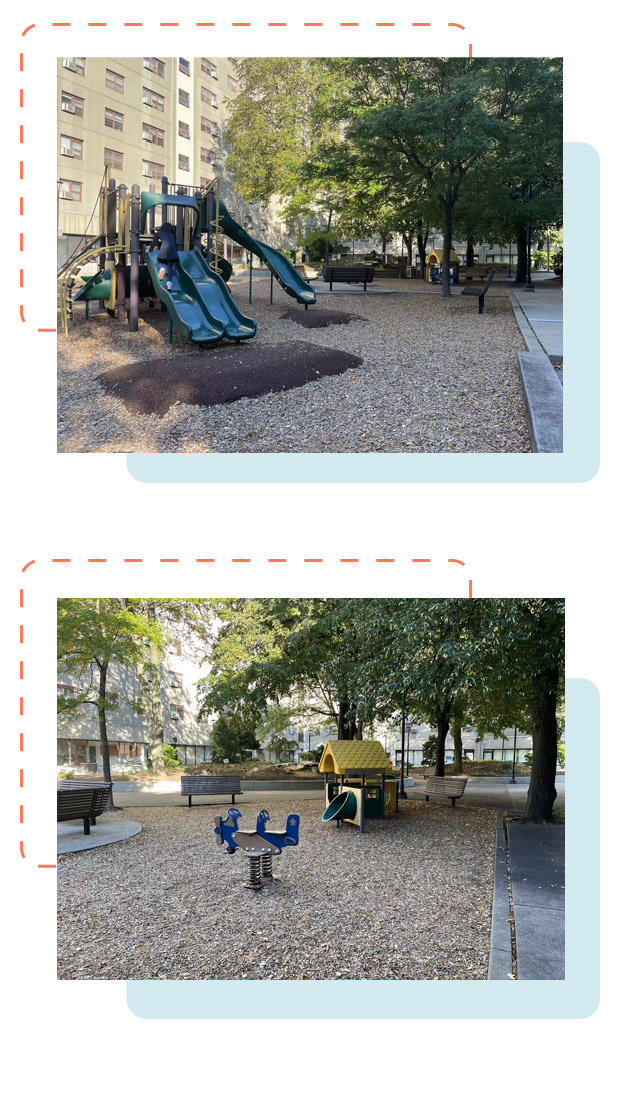 Address:
Infant &Toddler Program
332 Tremont St, Boston 02116
Preschool, After School, and Weekend Program
322 Tremont St, Boston 02116
Office Number:
401-998-9099
Registration Number:
617-304-3201
Email:
masspike@littlepandachildcare.com
Hours:
7:30 AM – 6:00 PM (Monday to Friday)
Details of our Boston Center:
Location:
Mass Pike Towers sits on the edge of Chinatown. The Josiah Quincy School – Upper & Lower Schools, Tufts Medical Center, and the Wang YMCA are right around the corner. Mass Pike Towers is nearby MBTA at Tremont Street and nearby the exist to Interstate 93 and the Massachusetts Turnpike. Exclusive outdoor playground for children to get out of the classroom and enjoy outside play time. There are parking spaces available besides the building for parents to have a quick drop-off and pick- up.
Our new location will offer:
Early Childhood Education (Age 2 months - 5 years old)
Small group classrooms for children aged in infant, toddler, and preschool.
Mandarin immersion, cross-cultural themes, and enrichment classes in Chinese cultural arts, music, violin, and swimming.
Part-time and full-time spaces available.
After School Program (Age 4-7 years old)
Picking up children at the school bus stop and the schools nearby Little Panda.
Provide snacks, themed and gross outdoor motor activities to children.
Weekend Chinese Class (Age 4-7 years old)
Time: Every Saturday 9:00 AM to 10:30 AM
Mandarin immersion class with simplified Chinese literacy and phonetic instruction.
Chinese culture arts learning with ancient poetry, puppet show, and folktale drama.
Small classes with hand-on activities and friendly environment.
Professional trained and experienced native Chinese teachers.